EVOLV TERRA Electric Scooter
EVOLV TERRA Electric Scooter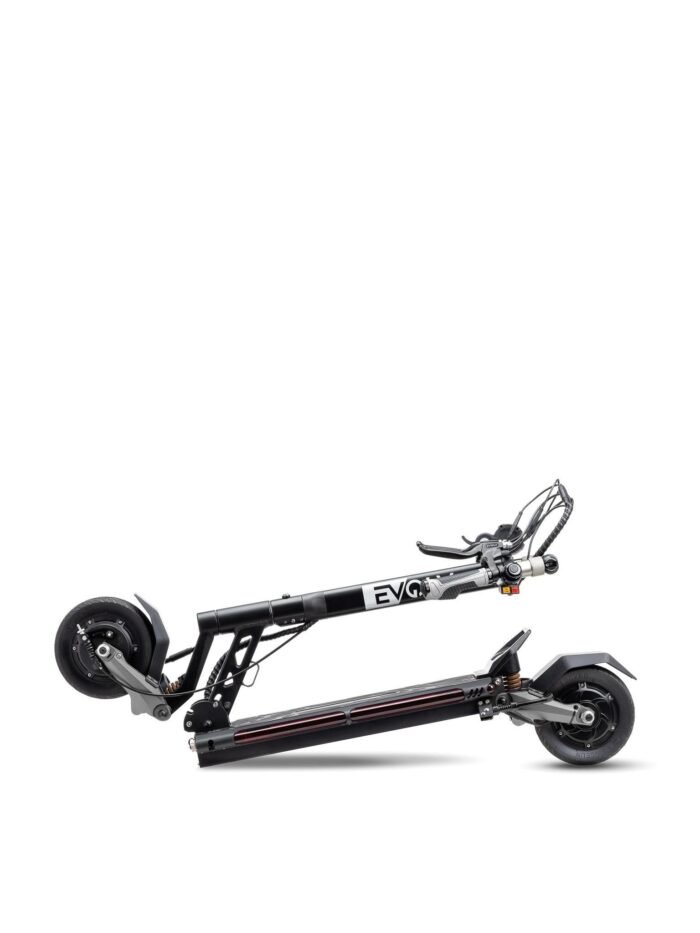 Designed for riders seeking portability with extra power, this electric scooter is the perfect balance. Tackle any inclines with ease by activating dual motors with one touch. The Terra is made for the urban jungle with dual spring suspension and large clearance room in front to take on bumps head-on.
The dual suspension arms work in tandem with the dual spring shocks to absorb all the vibrations from the road. Enjoy your thrill rides knowing the Terra packs massive stopping power with a front and rear drum brakes.
POWER
Dual 600W Nominal / 2,200W Peak with Dual Motors

RANGE
50 - 55 km / 31 - 34 mi
BOOK A NO-OBLIGATION TEST DRIVE TODAY. LET'S FIND THE RIGHT ELECTRIC SCOOTER FOR YOU
EVOLV TERRA Electric Scooter WARRANTY

PARTS
1 Year Limited Warranty On Parts, Controller, Display, Throttle, Brakes etc ...

BATTERY
6 Months Limited Warranty On Battery, 6 Months On Branded Battery
R\E
3 Days Easy Return And Exchange Policy. Terms & Conditions*
EVOLV TERRA Electric Scooter REPAIR
TOP-NOTCH WORK • HIGHEST QUALITY PARTS • FAIR PRICES
EVOLV TERRA Electric Scooter