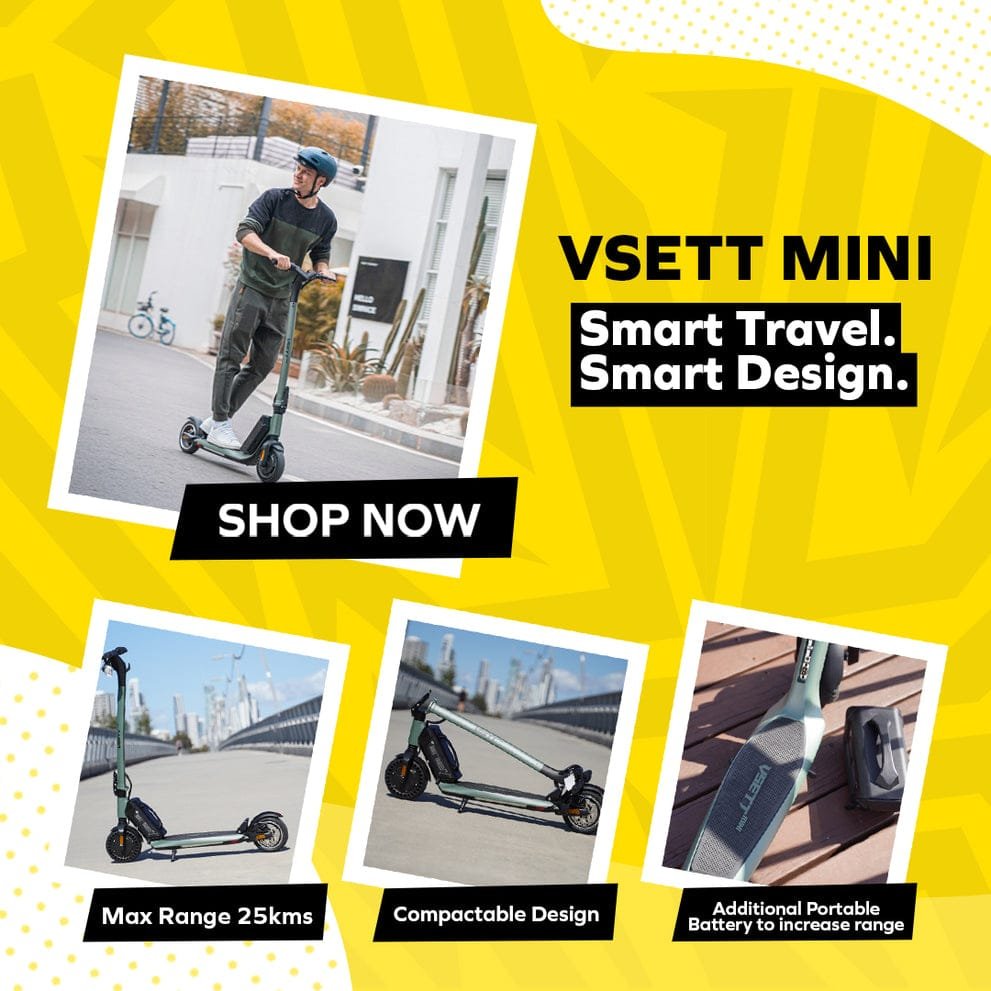 City commuting, suburban seeking or off-road adventures; the VSETT range offers quality workmanship, performance and leading edge design in an electric scooter brand you can trust.
Bring passion to your everyday commute
Feel the VSETT difference and be one step ahead on a VSETT e-scooter. With differing ride styles for your unique style, your ride becomes our family journey.