VSETT 11+ 42AH Electric Scooter
VSETT 11+ 42AH Electric Scooter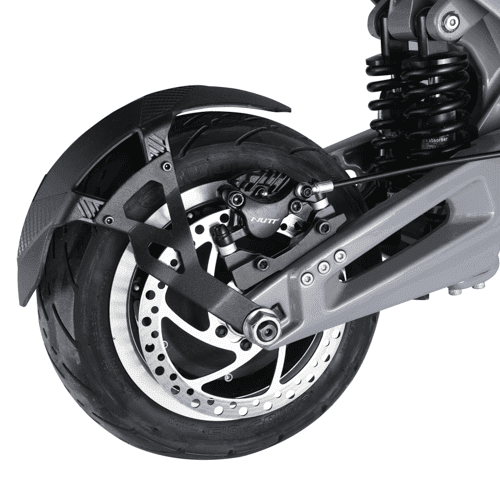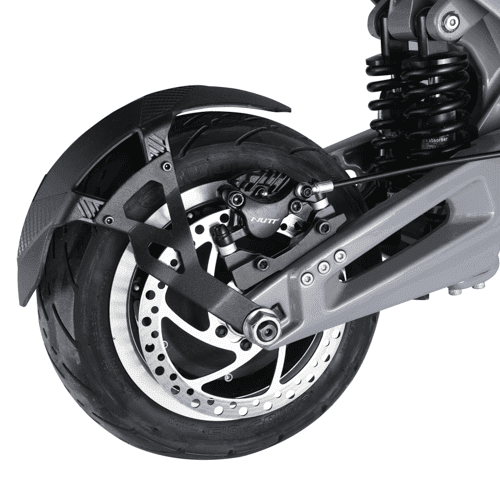 The VSETT 11+ (w/ New Grey & Black Color) takes electric scooters to a whole new level with an insane range up to 60 miles and speeds over 50 MPH (Off-Road), making it one of the most advanced scooters on the market today.
The new VSETT Control Throttle Display is packed with features. Tune your ride your way. Protect your ride with the NFC Key Lock Immobilizer which ensures only you can start your VSETT. Use the DDM button to switch from Eco to Sport mode. And when you need more, use the Turbo Boost for a short burst of extra power.
VSETT 11+ touts aggressive styling and features a bright head light and taillights, flashing brake lights, integrated turn signal lights and a colorful RGB logo on the deck side.
Battery 60 v 31.2-42 ah
Max Load 330 lbs.
Max Range 60 miles
Max Speed 53 mph
Motor Power 2x 1,500 watts
Rim Size 6.5″
Suspension 1 hydraulic in front, 2 in rear
Tire Size 11″ x 4″
Weight 128 lbs
Test Ride VSETT 11+ 42AH Electric Scooter Before You Buy
BOOK A NO-OBLIGATION TEST DRIVE TODAY. LET'S FIND THE RIGHT ELECTRIC SCOOTER FOR YOU
VSETT 11+ 42AH Electric Scooter WARRANTY

PARTS
1 Year Limited Warranty On Parts, Controller, Display, Throttle, Brakes etc ...

BATTERY
6 Months Limited Warranty On Battery, 6 Months On Branded Battery
R\E
3 Days Easy Return And Exchange Policy. Terms & Conditions*
VSETT 11+ 42AH Electric Scooter REPAIR
TOP-NOTCH WORK • HIGHEST QUALITY PARTS • FAIR PRICES
VSETT 11+ 42AH Electric Scooter