Kugoo G5 Electric Scooter
Kugoo G5 Electric Scooter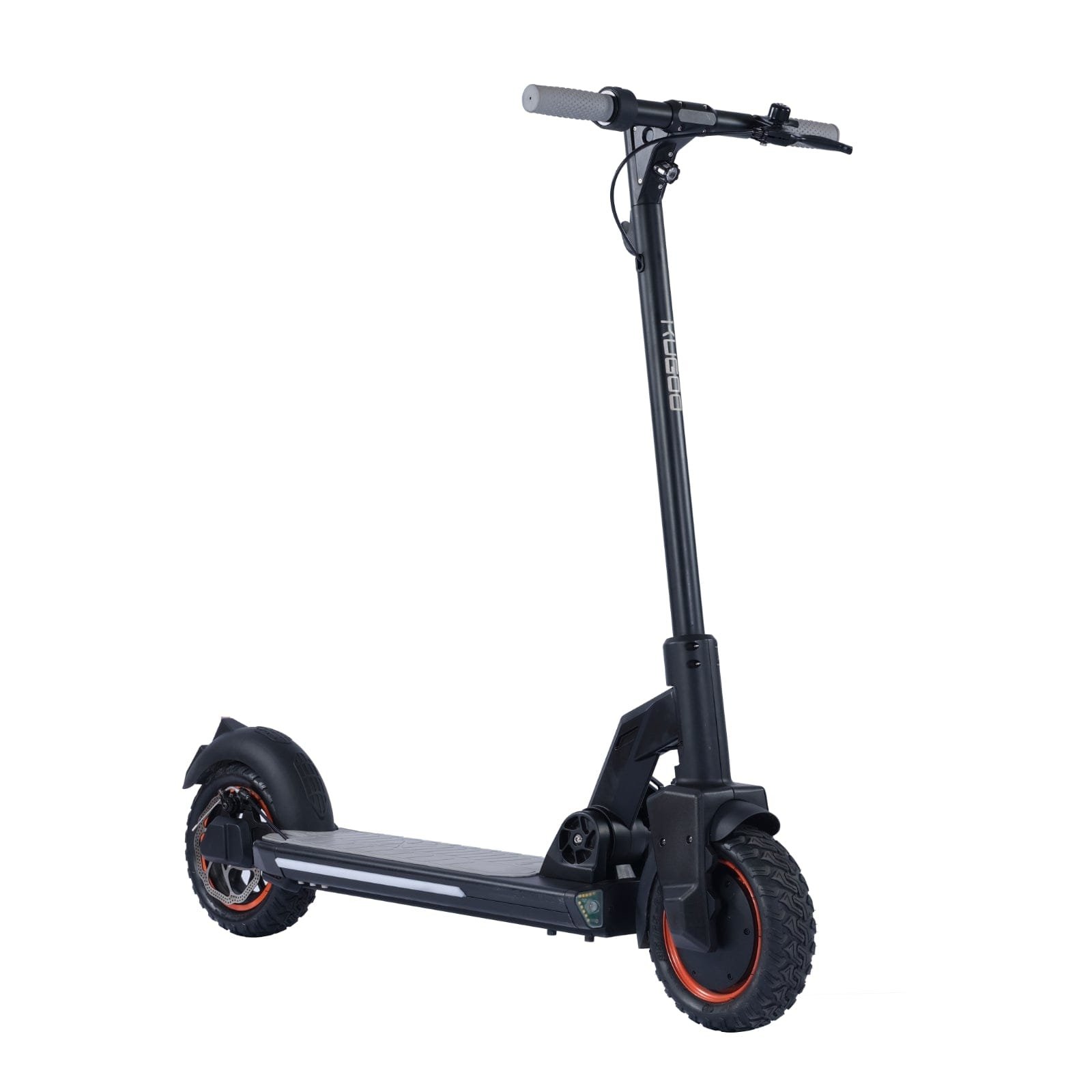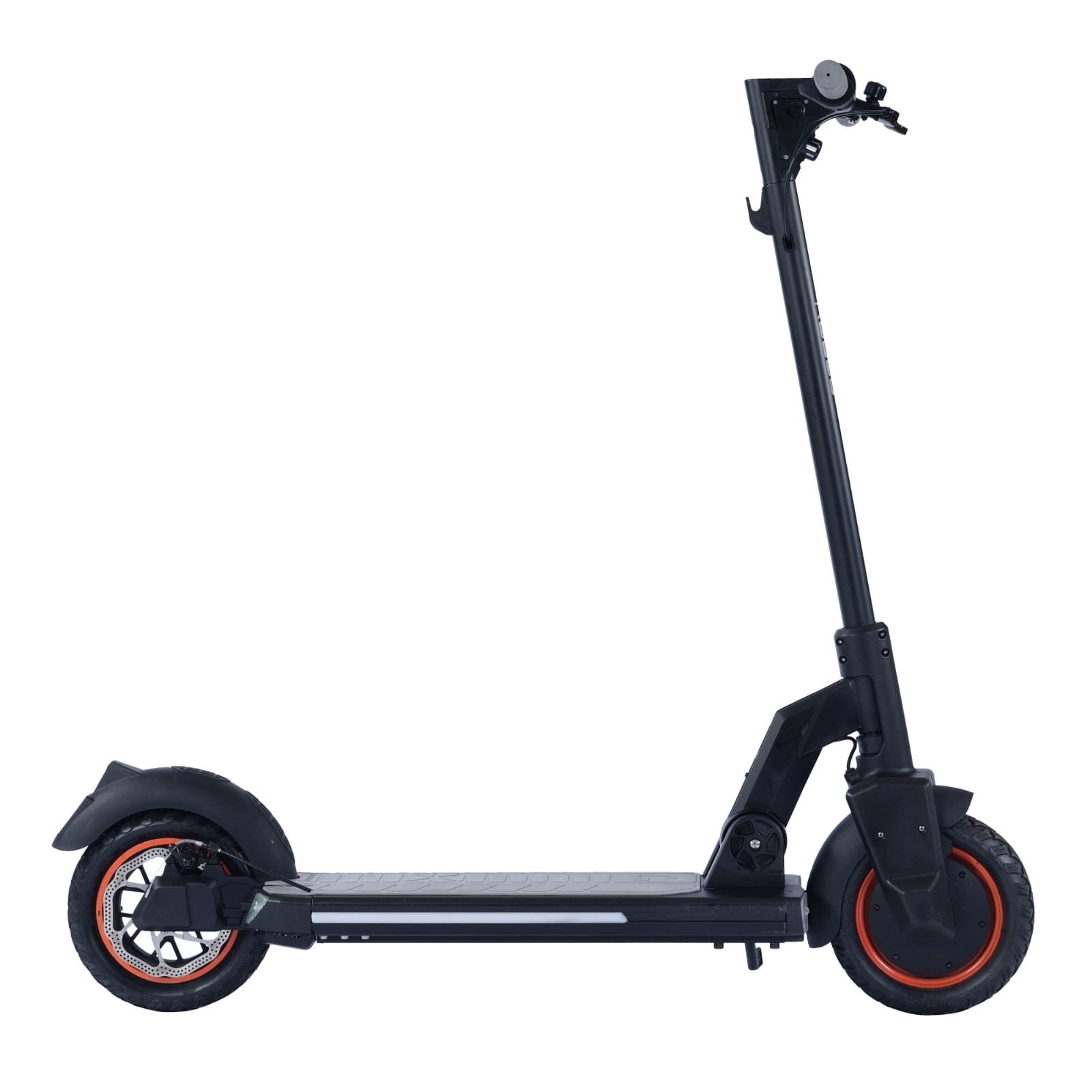 A simple one-click switching design makes switching speed a breeze. The speed display keeps track of the driving speed at all times! Three different speed levels and choose one to suit your style! Kugoo G5 provides you with a comfortable and safe last-mile solution to your daily commute.
Thanks to the folding mechanism the scooter is also easy to take with you to public transport or inside for charging as well.
Motor 500W
Lithium Battery 48V/16AH
Per Charge 40-50 miles (65-80 km)
Shock absorption Dual (front + rear) shock absorption
Tire 10″ air tyre
Max Load 286 lbs (130 kg)
Max Climbing 30 degree
Brake Electric Brake +Disc Brake
Charger Voltage 100-220V, 50-60Hz
Charger Time 6-7 hours

RANGE
40-50 miles (65-80 km)
Test Ride Kugoo G5 Electric Scooter Before You Buy
BOOK A NO-OBLIGATION TEST DRIVE TODAY. LET'S FIND THE RIGHT ELECTRIC SCOOTER FOR YOU
Kugoo G5 Electric Scooter WARRANTY

PARTS
1 Year Limited Warranty On Parts, Controller, Display, Throttle, Brakes etc ...

BATTERY
6 Months Limited Warranty On Battery, 6 Months On Branded Battery
R\E
3 Days Easy Return And Exchange Policy. Terms & Conditions*
Kugoo G5 Electric Scooter REPAIR
TOP-NOTCH WORK • HIGHEST QUALITY PARTS • FAIR PRICES
Kugoo G5 Electric Scooter