INMOTION S1 Electric Scooter
INMOTION S1 Electric Scooter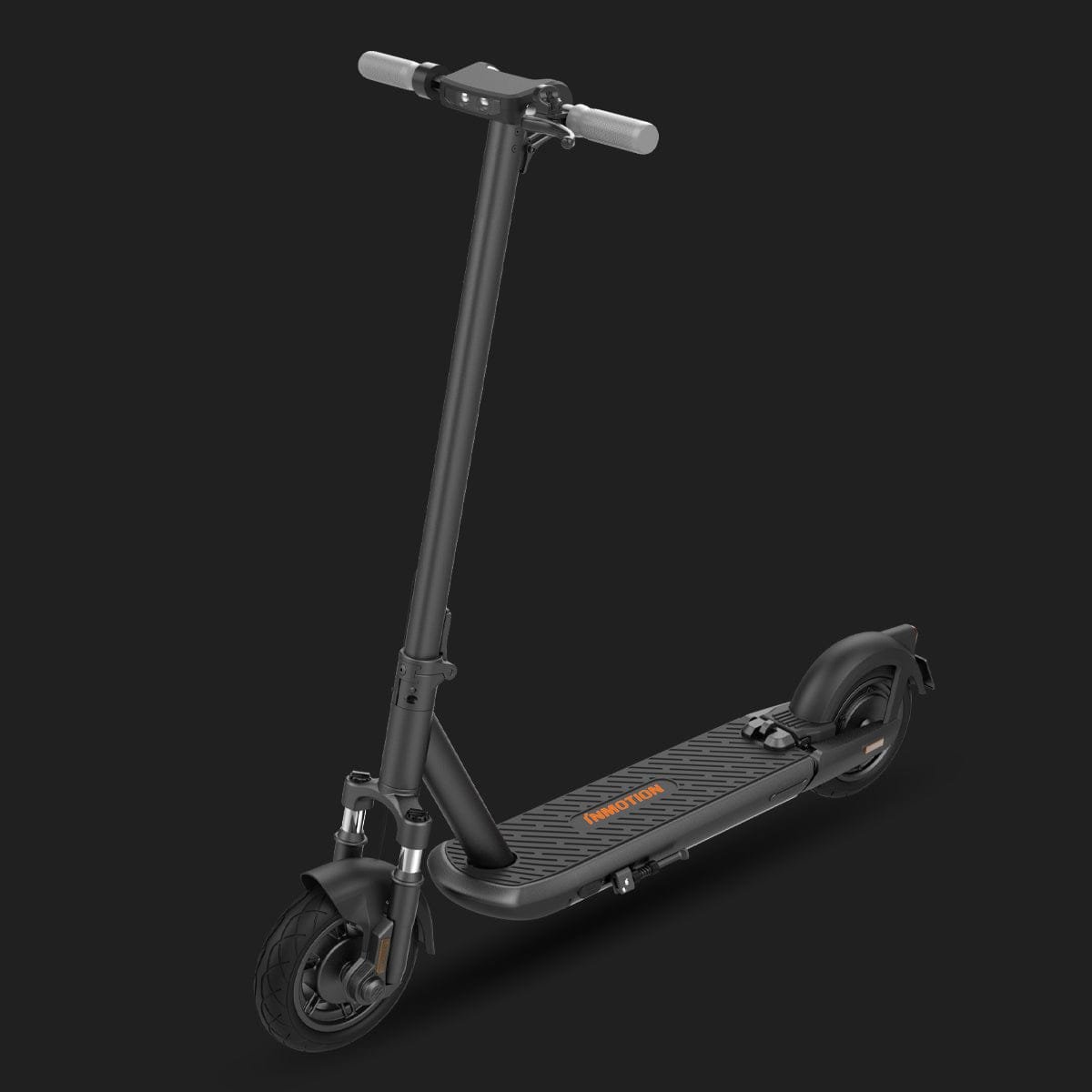 what makes the InMotion S1 so popular with commuters is the smoothness of the ride. The acceleration is electronically filtered to provide the smoothest take-off and slow down on any electric scooter we have ever tested. So whether you are quickly accelerating up to the top speed of 30km/h or cruising along at a steady pace, you will never feel the InMotion S1 bounce you around. For riders who want to feel safe and have complete control over their scooter, this is a hugely important characteristic of riding the InMotion S1.
BATTERY
2600mAh, 675Wh Lithium Battery

Test Ride INMOTION S1 Electric Scooter Before You Buy
BOOK A NO-OBLIGATION TEST DRIVE TODAY. LET'S FIND THE RIGHT ELECTRIC SCOOTER FOR YOU
INMOTION S1 Electric Scooter WARRANTY

PARTS
1 Year Limited Warranty On Parts, Controller, Display, Throttle, Brakes etc ...

BATTERY
6 Months Limited Warranty On Battery, 6 Months On Branded Battery
R\E
3 Days Easy Return And Exchange Policy. Terms & Conditions*
INMOTION S1 Electric Scooter REPAIR
TOP-NOTCH WORK • HIGHEST QUALITY PARTS • FAIR PRICES
INMOTION S1 Electric Scooter