Segway GT1 Electric Scooter
Segway GT1 Electric Scooter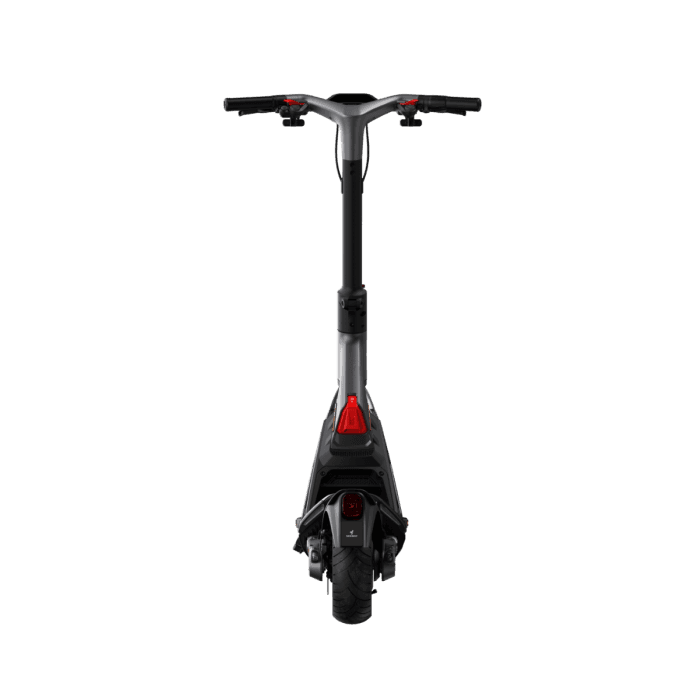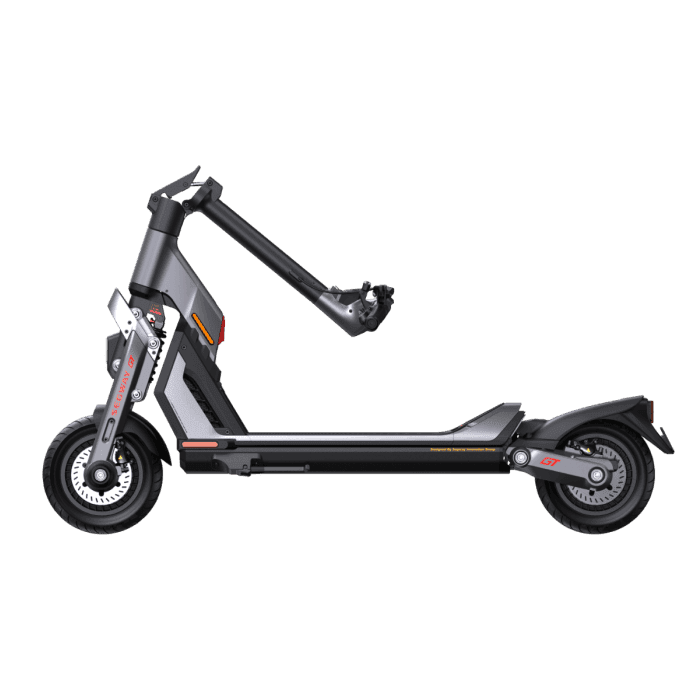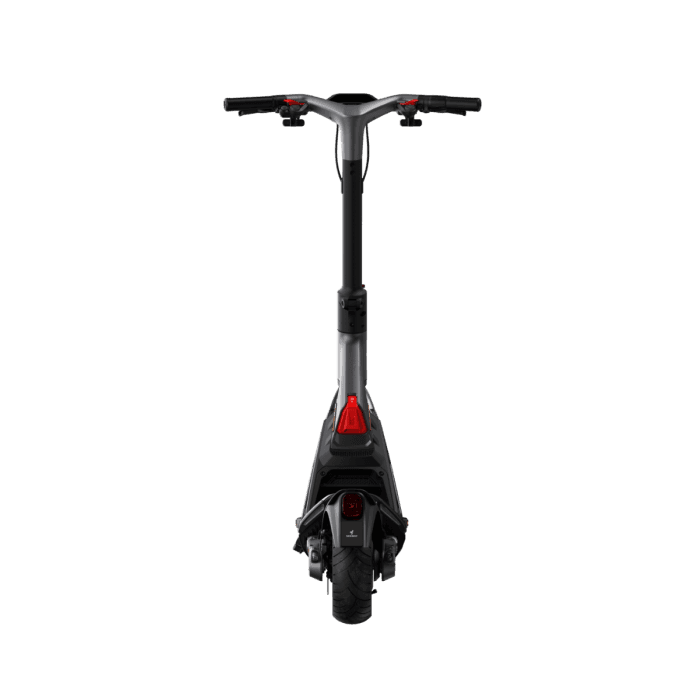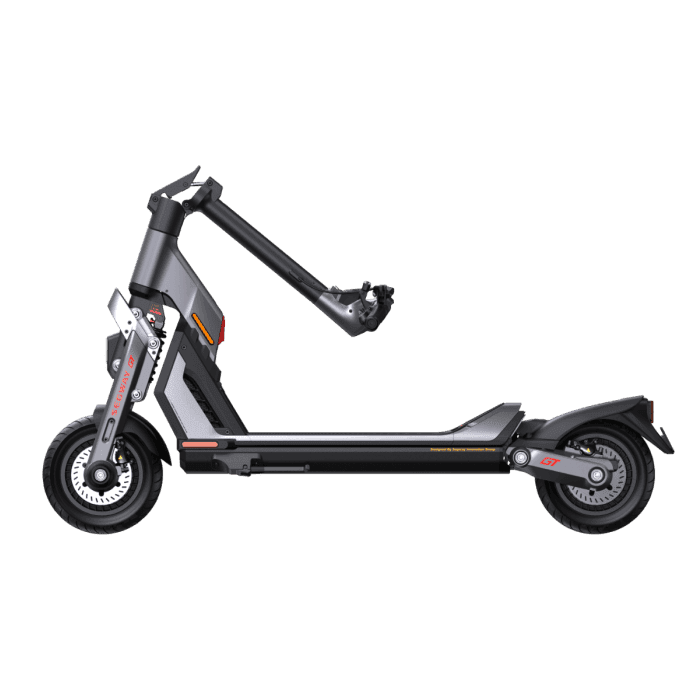 The SuperScooter GT1 long range electric scooter gets you where you're going in style–and faster than ever. From its slick design to its high speed and long range, the GT1 long range electric scooter specs are truly top-end. With a modern, sophisticated look.
You can take the GT1 to work or school, or rev things up and keep it sporty. Whether you're on flat asphalt, country lanes, or off-roading, you can personalize your hydraulic shocks to achieve the perfect ride. The GT1 includes a front and read 15-level damping adjustable hydraulic shock system.
POWER
1400W rear wheel drive air cooled hub

TIRES
11 inch Anti-Puncture Tubeless Tires
Test Ride Segway GT1 Electric Scooter Before You Buy
BOOK A NO-OBLIGATION TEST DRIVE TODAY. LET'S FIND THE RIGHT ELECTRIC SCOOTER FOR YOU
Segway GT1 Electric Scooter WARRANTY

PARTS
1 Year Limited Warranty On Parts, Controller, Display, Throttle, Brakes etc ...

BATTERY
6 Months Limited Warranty On Battery, 6 Months On Branded Battery
R\E
3 Days Easy Return And Exchange Policy. Terms & Conditions*
Segway GT1 Electric Scooter REPAIR
TOP-NOTCH WORK • HIGHEST QUALITY PARTS • FAIR PRICES
Segway GT1 Electric Scooter