Segway GT2 Electric Scooter
Segway GT2 Electric Scooter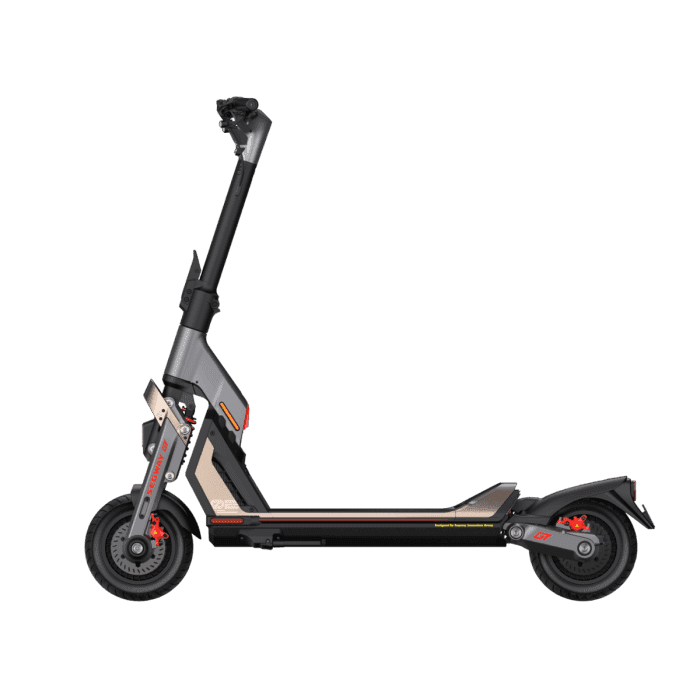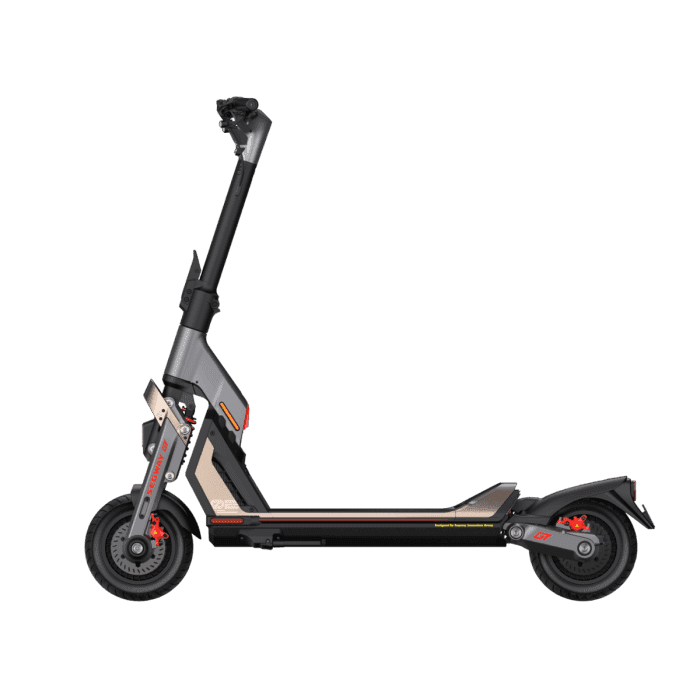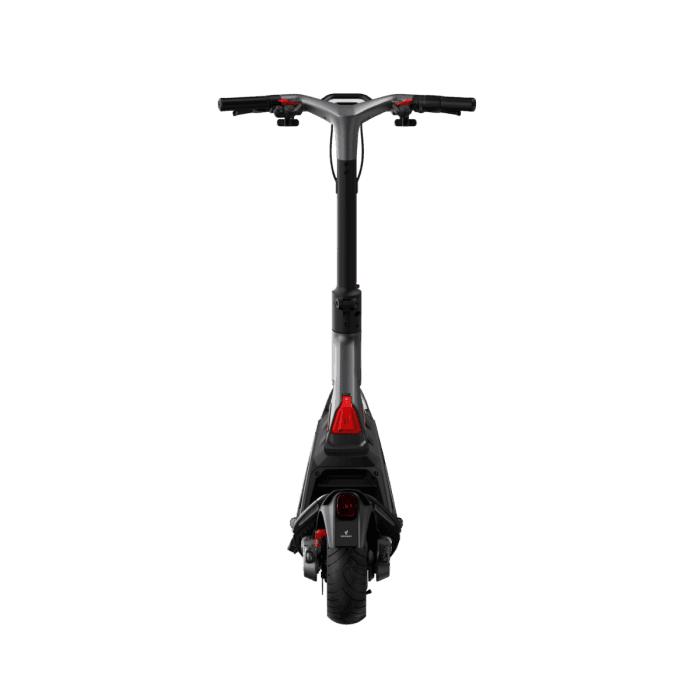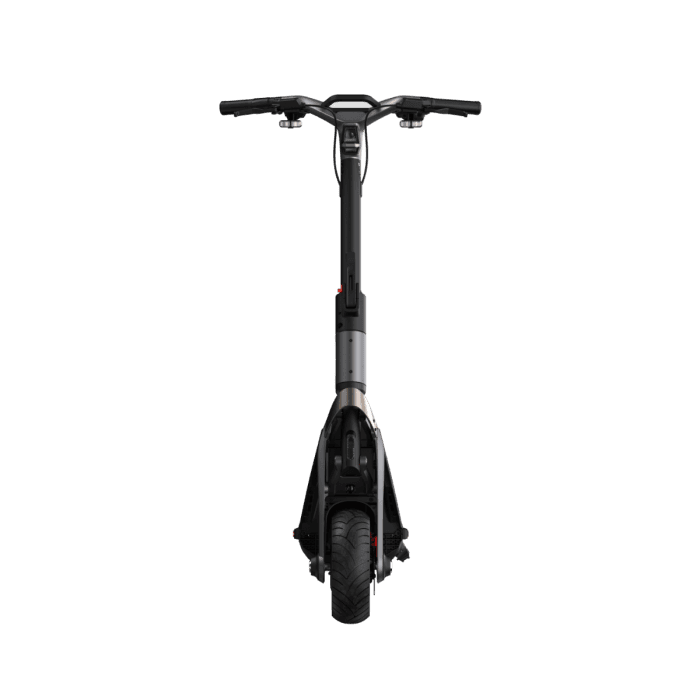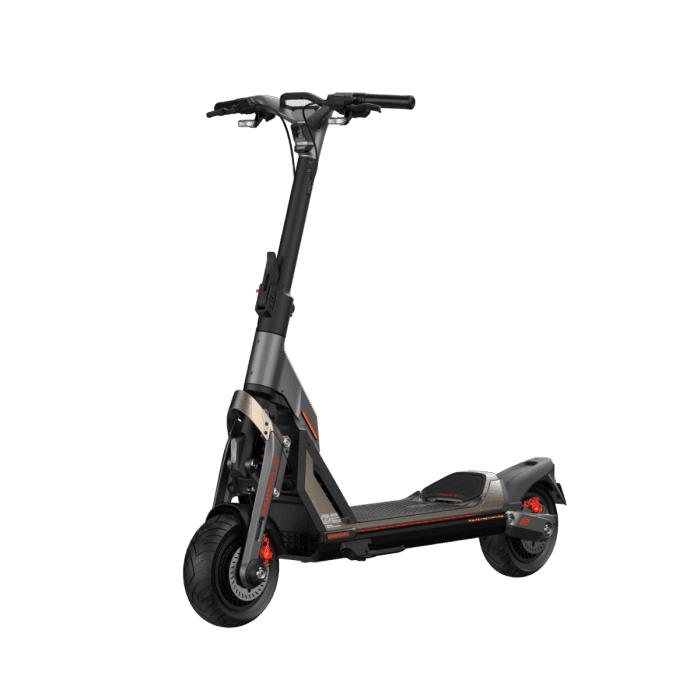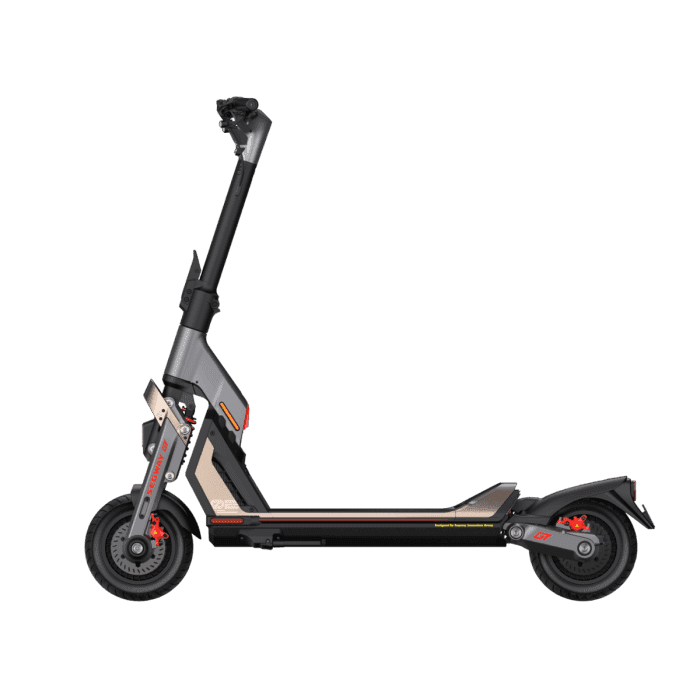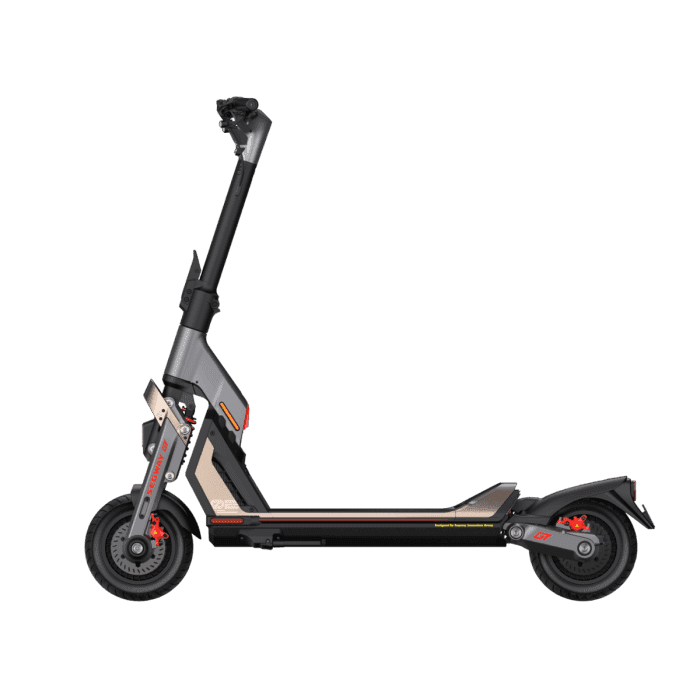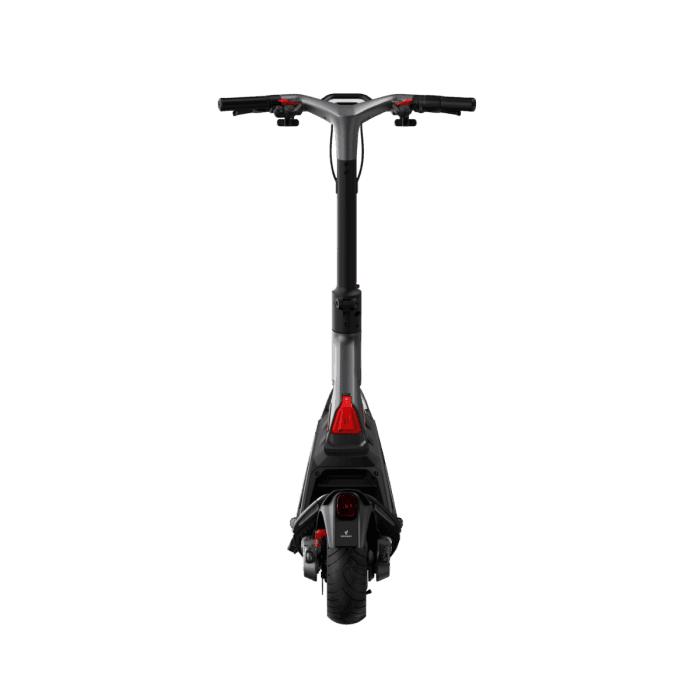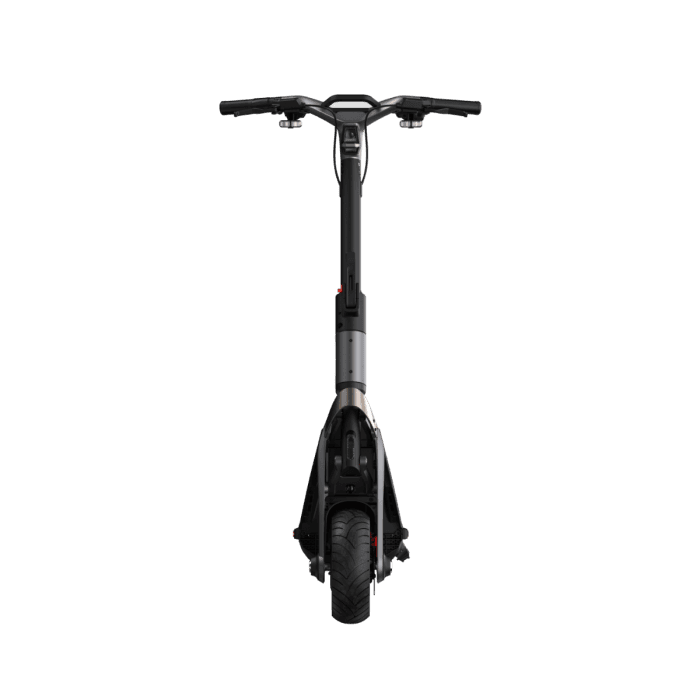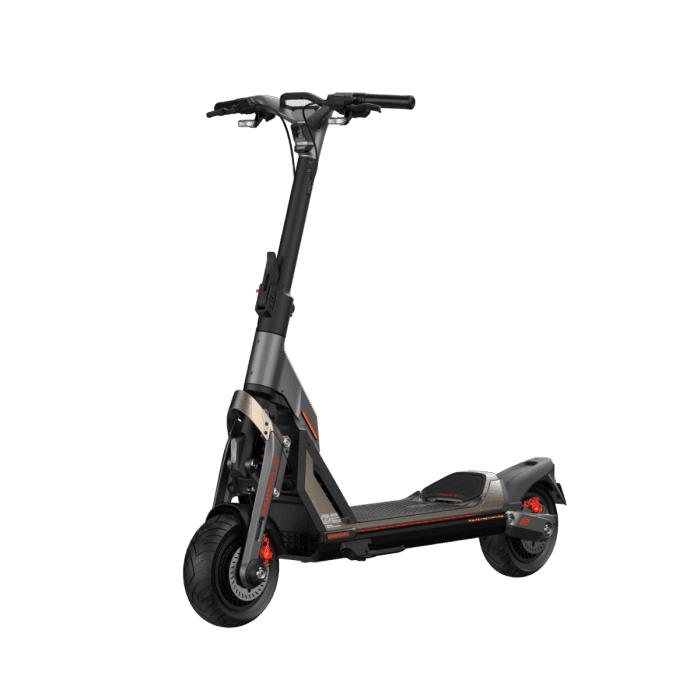 Bringing you an experience that's faster, stronger, and ever-better, Segway presents the latest super scooter–the GT2 fast electric scooter. Catch the wind with us at nearly 44mph an hour, shooting from 0-30mph in less than four seconds.
You're riding in style on the GT2, a fast electric scooteras perfectly at home on the road to work as it is on the road to adventure. Have a longer trip in mind? The GT2 combines exceptional speed with an outstanding battery range of 55.9 miles.
POWER
1400W Air Cooled Hub

TIRES
11 inch Anti-Puncture Tubeless Tires
Test Ride Segway GT2 Electric Scooter Before You Buy
BOOK A NO-OBLIGATION TEST DRIVE TODAY. LET'S FIND THE RIGHT ELECTRIC SCOOTER FOR YOU
Segway GT2 Electric Scooter WARRANTY

PARTS
1 Year Limited Warranty On Parts, Controller, Display, Throttle, Brakes etc ...

BATTERY
6 Months Limited Warranty On Battery, 6 Months On Branded Battery
R\E
3 Days Easy Return And Exchange Policy. Terms & Conditions*
Segway GT2 Electric Scooter REPAIR
TOP-NOTCH WORK • HIGHEST QUALITY PARTS • FAIR PRICES
Segway GT2 Electric Scooter