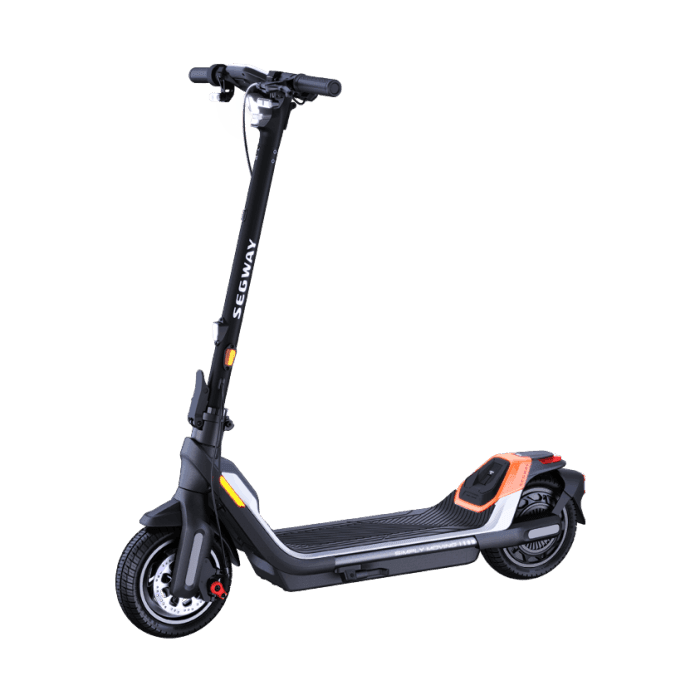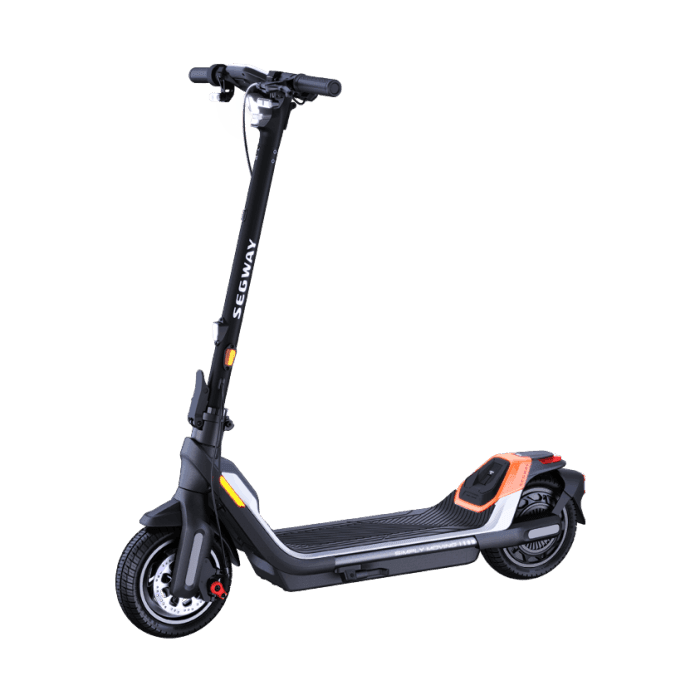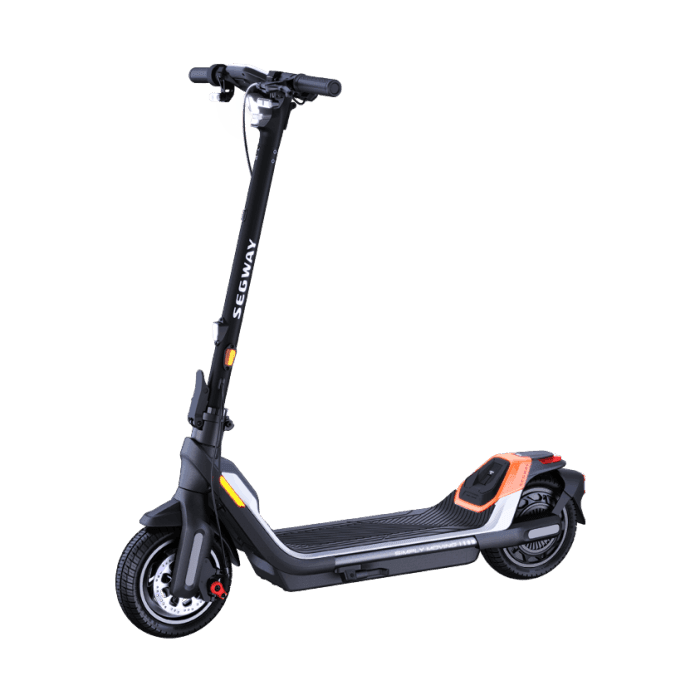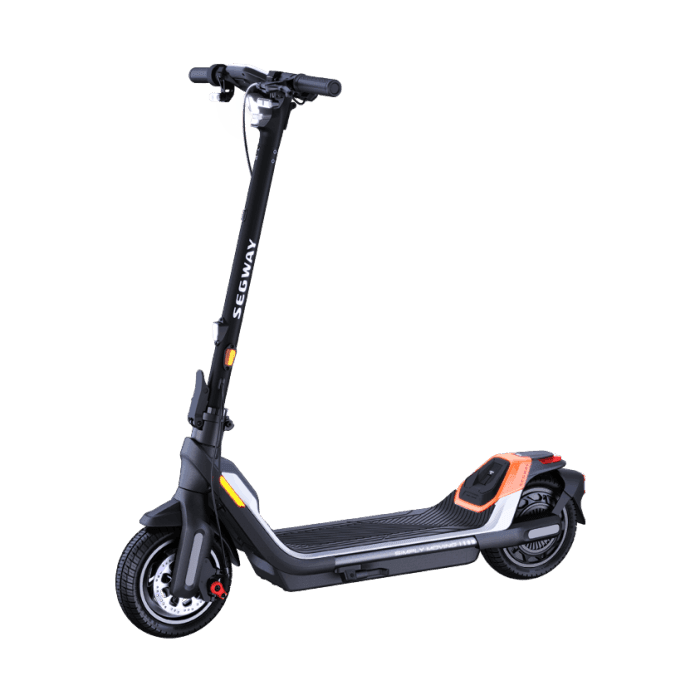 With a range of over 40.4 miles, a speed of up to 25 mph, and a power regenerative system, the segway P65 is the new standard for commuting. The P65 electric scooter is a premium riding experience with a powerful motor, long range, and outstanding safety and reliability.
All the features of the P65 from its powerful motor and reliable cruising speed to its long commuting range and ultra wide tires, the P65 provides a premium riding experience you don't want to miss.
Max speed: 25 mph
Miles Range Typical range: 40.4 miles
Tires 10.5 inch Self-sealing Tubeless Tire
20% Hill Grade Approx. 22% Max Slope
Built-In Front LED Lights Comprehensive lighting system
Brake Front wheel dual piston disc brake and rear wheel electronic brake
6.5H Fast Charging Easy Charging Up to 4 hours
66.1-220.5 lbs (30.0-100.0 kg) Payload
265 lbs Max Payload
POWER
0.5 kW, 500 W Brushless DC (BLDC) motor

TIRES
10.5 inch Self-sealing Tubeless Tire
Test Ride Segway KickScooter P65 Before You Buy
BOOK A NO-OBLIGATION TEST DRIVE TODAY. LET'S FIND THE RIGHT ELECTRIC SCOOTER FOR YOU
Segway KickScooter P65 WARRANTY

PARTS
1 Year Limited Warranty On Parts, Controller, Display, Throttle, Brakes etc ...

BATTERY
6 Months Limited Warranty On Battery, 6 Months On Branded Battery
R\E
3 Days Easy Return And Exchange Policy. Terms & Conditions*
Segway KickScooter P65 REPAIR
TOP-NOTCH WORK • HIGHEST QUALITY PARTS • FAIR PRICES